Backyard ponds are not just for daytime enjoyment. With the added touch of well-placed LED lighting, your landscaping, pond or waterfall can be enjoyed at night, too. Even a simple container fountain sitting on an apartment balcony can be enhanced by the use of a fountain light that is designed to let water flow through the light fixture to create bubbling beauty.
Compared to halogen lights, outdoor LED lights are:
Energy efficient
Waterproof
Longer lasting, up to 10x the bulb life of halogen bulbs
Plus, the push of a button easily programs them to come on at dusk and off at daylight. The lights and wiring are easy to connect and install if you enjoy DIY jobs, but if the task seems daunting or too time consuming, Premiere Aquascapes has the experience to do it for you.
Our LED outdoor lighting comes in various wattage sizes and bulb styles to provide you with different options to transform your daytime backyard water feature into a relaxing, beautiful gathering spot for friends and family for the annual reunion, birthday party or simply a weekend BBQ that does not have to end just because the sun has set.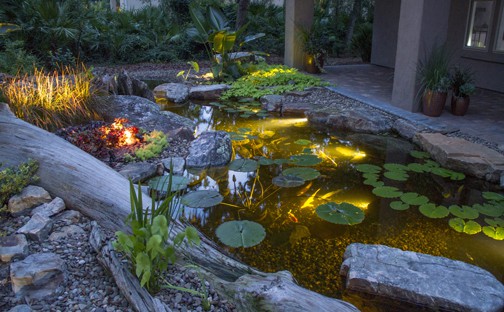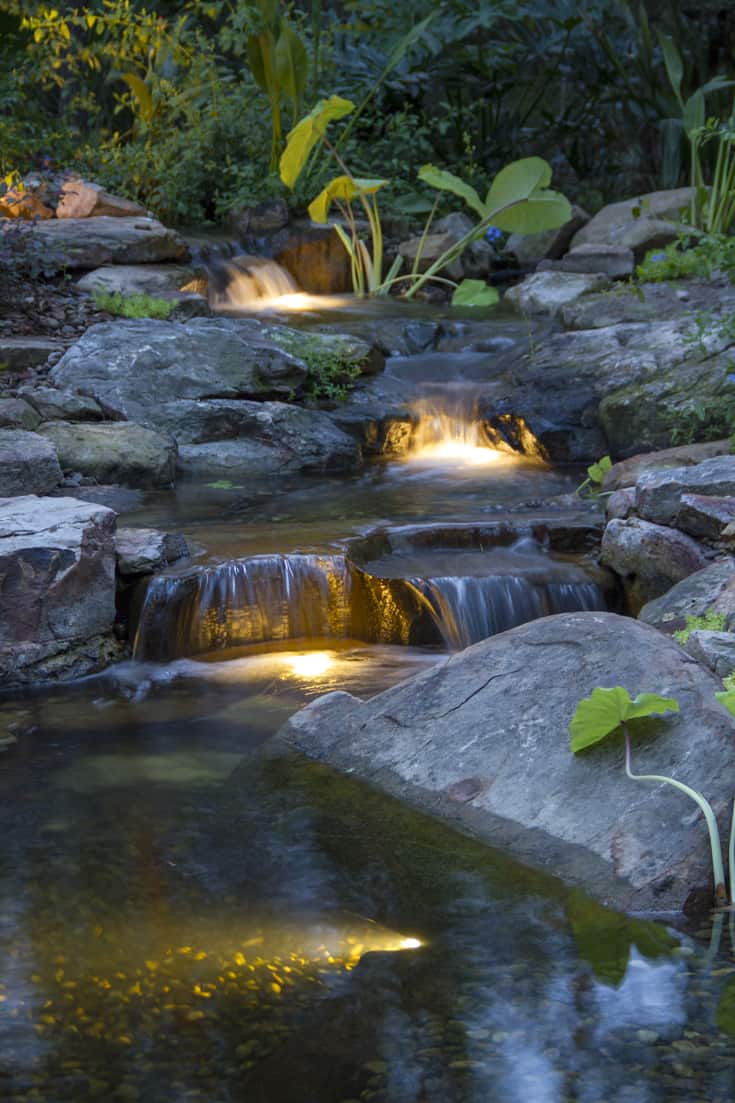 We have several options for lighting fixtures which can be strategically hidden in the landscaping, set on the floor of the pond to highlight fish and underwater plants, or even under waterfalls to bring your water feature to life at night. With LED pond lighting, you can draw attention to key focal spots and bring a relaxing, beautiful touch to your home or add stunning curb appeal to your commercial pond or water feature.
The options for customizing your water feature with LED outdoor lighting are as numerous and unique as each individual, and Premiere Aquascapes is the place to go to find the experts to help you design and install your LED pond lighting.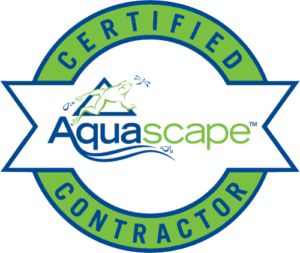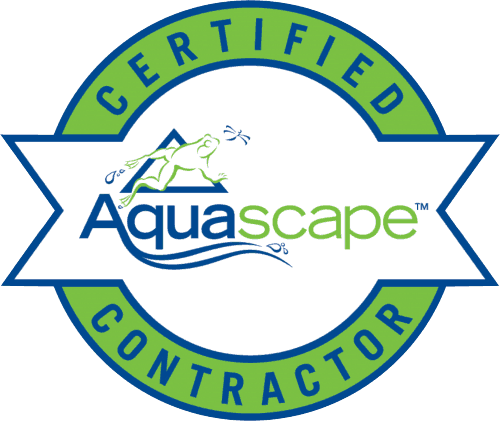 Contact Us Today
See what we can do to transform your backyard into a your own personal get-a-way!
Don't settle for less than a certified Aquascape contractor to build your pondless water feature.