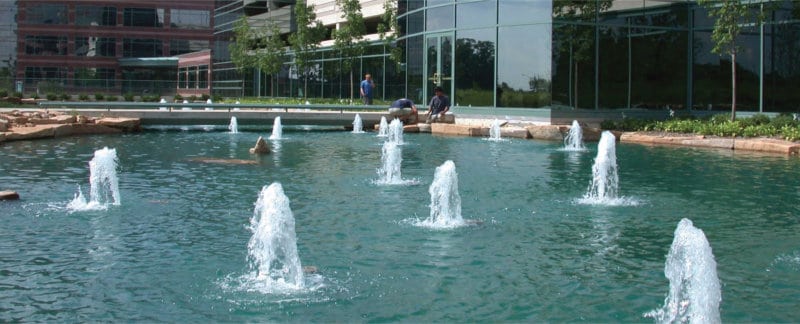 People are simply drawn to water. The movement of the water, the sound of it rippling over stones, a waterfall or even a fountain, seems to have a mesmerizing effect on people.
Whether it is an elaborate pondless waterfall by an outside seating area or a simple fountain setting on the inside of the restaurant, it will make your establishment a mainstay in the community.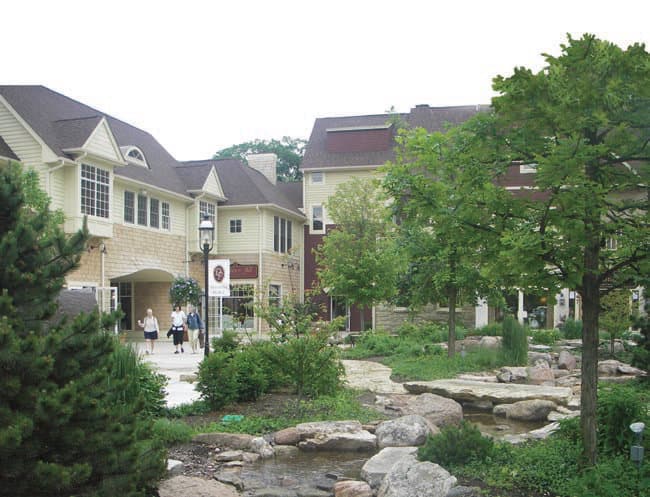 Restaurant Water Features
If you own a restaurant, a well designed landscape and water garden will undoubtedly set you apart from your competition.
People are naturally drawn to gathering areas centered around water. To attract more customers, add water features indoors or outdoors and make your restaurant eye-catching and relaxing.
Residential Developments are continuously expanding, and there is a need for a stunning entrance to showcase the lifestyle desired by potential home buyers.
Typically, owners are looking for added amenities like walking trails and park-like settings. Additionally, most developments require some storm water management. A cascading waterfall and landscape pond from Premier Aquascapes can satisfy multiple project needs, and look great doing it!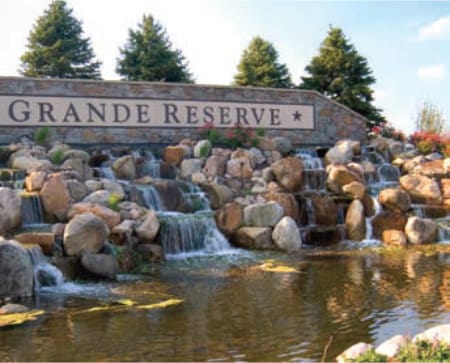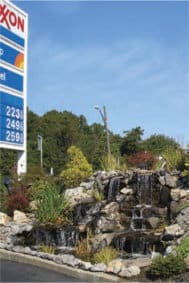 What Customers are Saying
"My wife's station had a pond and they got a lot of feedback from it so we put one at my station.
Customers have commented on it and people that come out on weekends stop and take photos.
It's beautiful and definitely attracts business. I highly recommend it!"
~ Gary Ornstein,
Gary's Exxon, Holtsville, NY