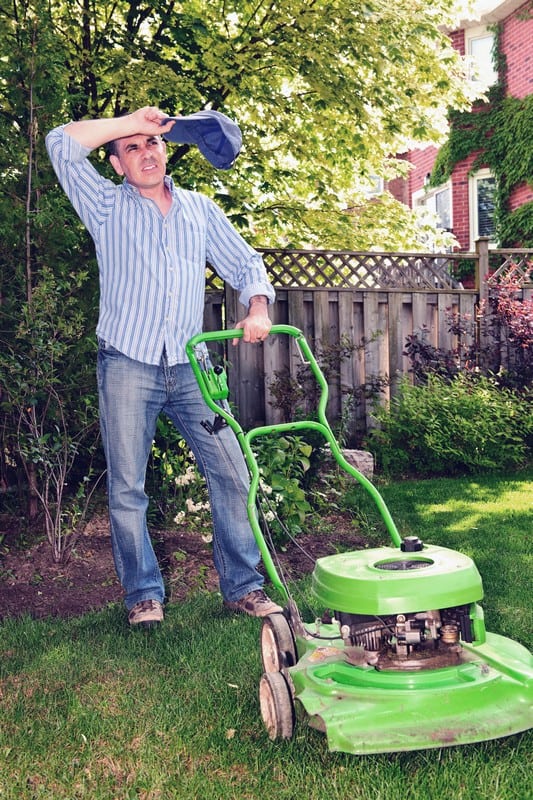 If your backyard is bland and boring, the yard work necessary to keep it looking at least somewhat neat, can be total drudgery.
But what if you could hardly wait until your day job was over so you could get home to work in your yard? This scenario is entirely possible if your backyard is a thing of beauty, with a waterfall or stream as a central feature.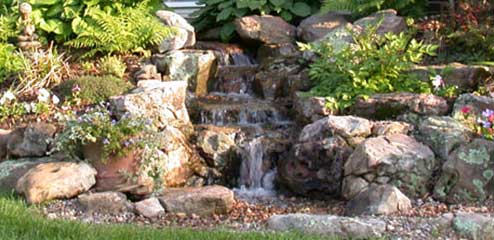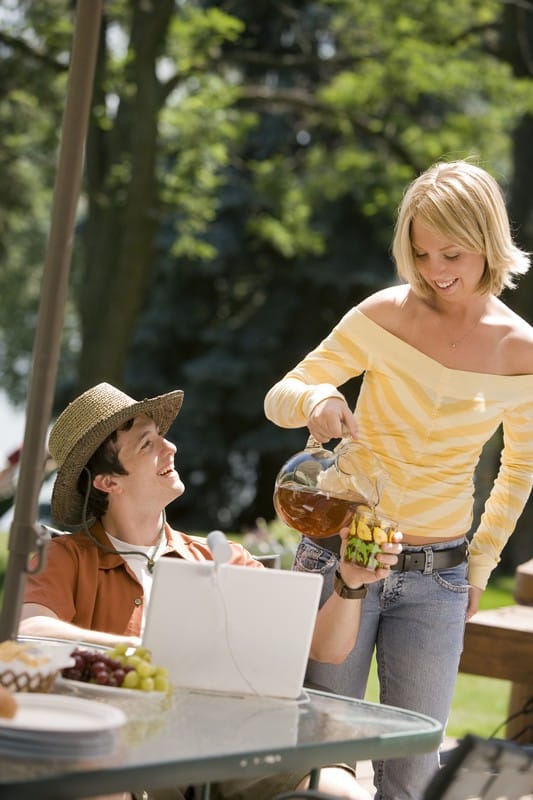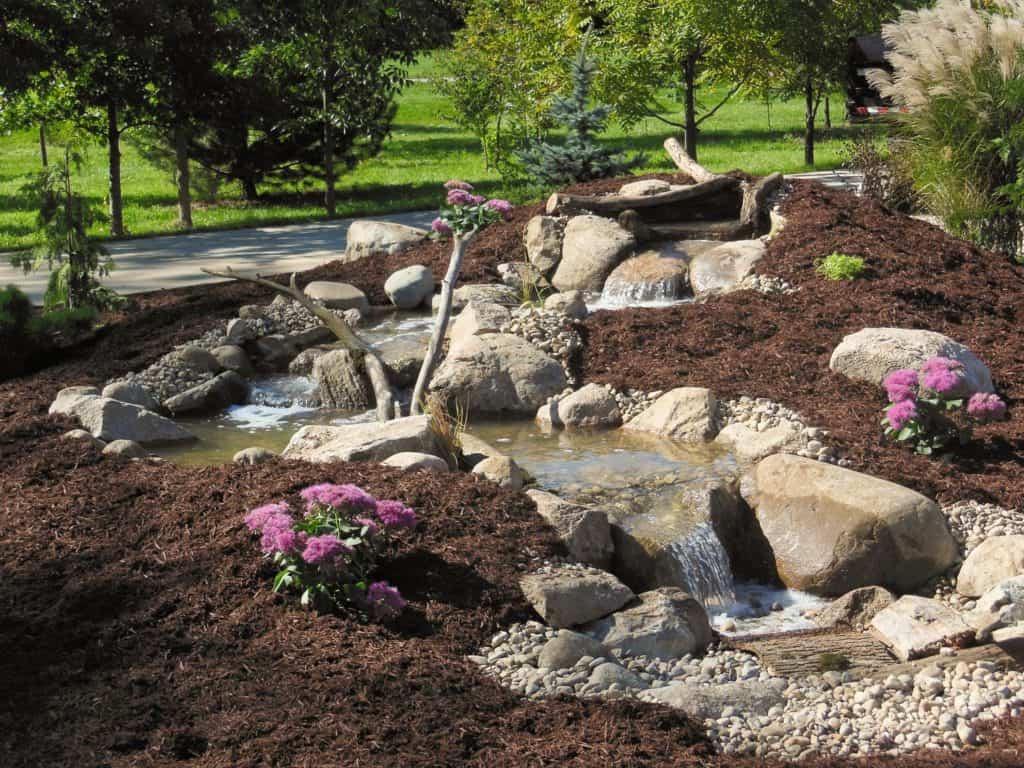 Premiere Aquascapes, a certified Aquascapes contractor, can provide you with a stream or waterfall feature for your yard that will change your lifestyle. If you've always wanted a beautiful water feature, but don't have the knowledge or time to manage an entire pond ecosystem, a waterfall or stream is an ideal choice.
The possibilities are practically endless. Whether near your deck, swimming pool or garden, or meandering through the middle of your backyard, a stream or waterfall provides the relaxing, soothing sounds and visual beauty of running water cascading over rocks and flowing through your property.
A water feature can be easily customized to look great in your yard, from filling in an out of the way corner, to entirely filling a space you no longer want to spend time mowing.
Your stream or waterfall can ripple over large, rugged stones or be bordered with a combination of trees and flowers. A pond can be a feature as well, anywhere from the bottom of the waterfall, to the end of the stream. Adding a pond allows the water to slow down and become a focal point in the design.
Almost anything you can imagine can be included in your water feature. What about designing your stream to allow for a small pebbled beach area for children to play in during the warmer months? If you've always liked koi or goldfish, a pond is an excellent idea.
And if your days are too full and darkness falls before you really start to unwind for the day, adding LED lighting at key focal points in your waterfall or pond allows for nighttime enjoyment, too.
If shutting out traffic noise and providing a boundary between neighbors is a concern, including evergreen trees or other foliage to border parts of your waterfall or stream, is an attractive and practical option.
Premiere Aquascapes has the expertise and experience to help you design and install the waterfall, pond, or stream that will work best with the existing features of your property and help you create a little bit of paradise right in your own backyard. You work hard, so let Premiere Aquascapes help you come home and relax.