Krider Gardens Waterfall – Middlebury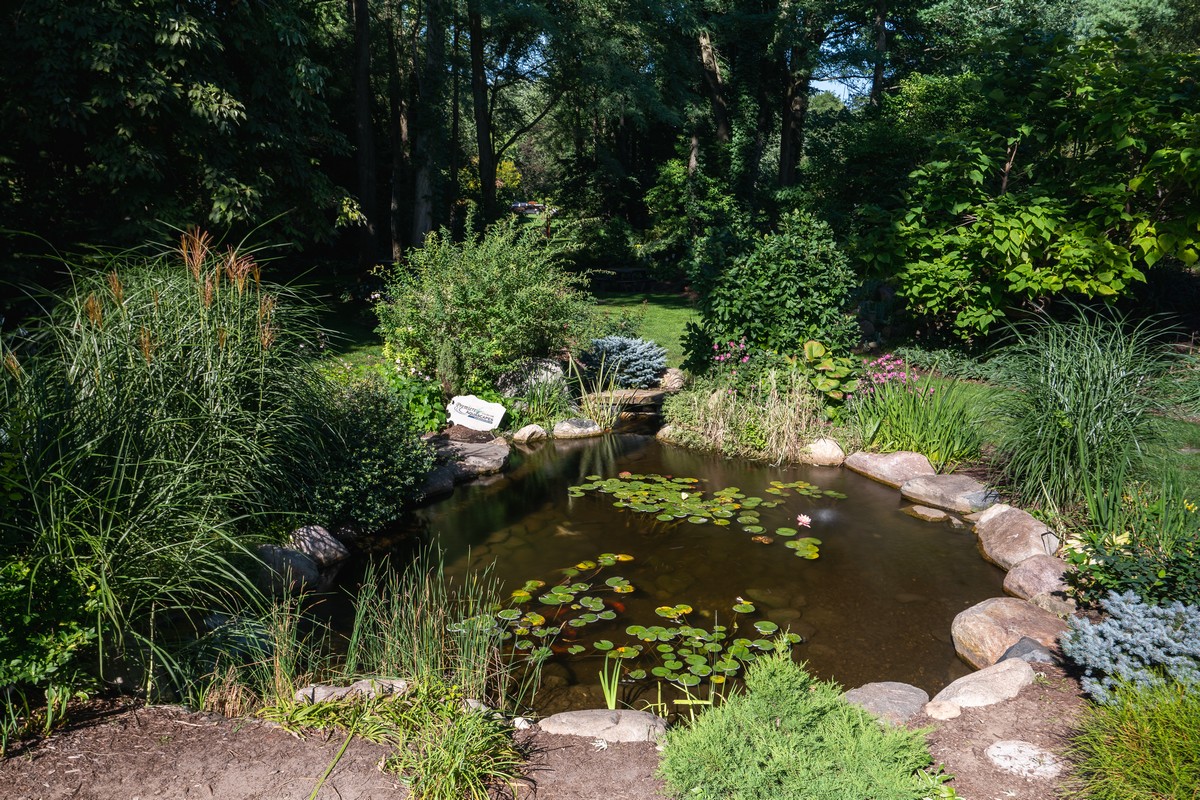 Located at the Krider "World Fair" Gardens in Middlebury, Indiana, Premier Aquascapes created a stunning Koi fish pond and waterfall streams.
This water feature has beautiful walking paths surrounding it plus provides relaxing seating areas close by the pond. This is a great place to enjoy the soft sounds of the waterfall and stream, as well as watch the colorful Koi fish in the pond area.
Middlebury Community Project
Along with the Middlebury Parks Department and community volunteers, Premiere Aquascapes headed up a joint project to build this water feature.
Features:
Koi Fish pond with multiple streams and waterfalls
Walking paths throughout the small park beside the Pumpkinvine Nature Trail
Winding slate stone steps to a stone bridge across the stream